Hammer To Nail "A lyrical, poetic ode to its subject, 74-year-old artist Ingrid Gipson, Ingrid transcends mere portraiture and involves the viewer in an act of cinematic intimacy that is as metaphysically profound as it is visually beautiful. "
Screenanarchy "At just under an hour, Maltz finds the perfect length to tell Ingrid's story, neither overstaying her welcome nor leaving us with too many questions. Ingrid is a intimate and fascinating portrait of an equally fascinating person, one that in many ways we might strive to be."
Film Threat "Morrisa Maltz's stunningly beautiful portrait of this rugged individualist helps us understand why Gipson decided to retreat from her former life as a Texas fashion designer and socialite."
"At a lean 51 minutes, the filmmaker has seen to it that every frame counts"
Independent Magazine " The film gently unravels Gipson's life in exquisite detail through stunning cinematography and carefully composed shots which showcase the elements of artistic and rural work that make up Gipson's world"
Burnaway "Meditative, thoughtful, deeply melancholy and unsettling at times, Ingrid is an existential musing on one's place in the universe."
Slug Magazine " Ambitious, inspirational, charming and unexpected, Ingrid is not only a journey of self-exploration, but a reflection of life."
Gluttons For Cinema "Watching Ingrid live what appears to be a pretty exhausting life, completely isolated from everything except art and beauty, will probably make some people question the direction their own lives have taken."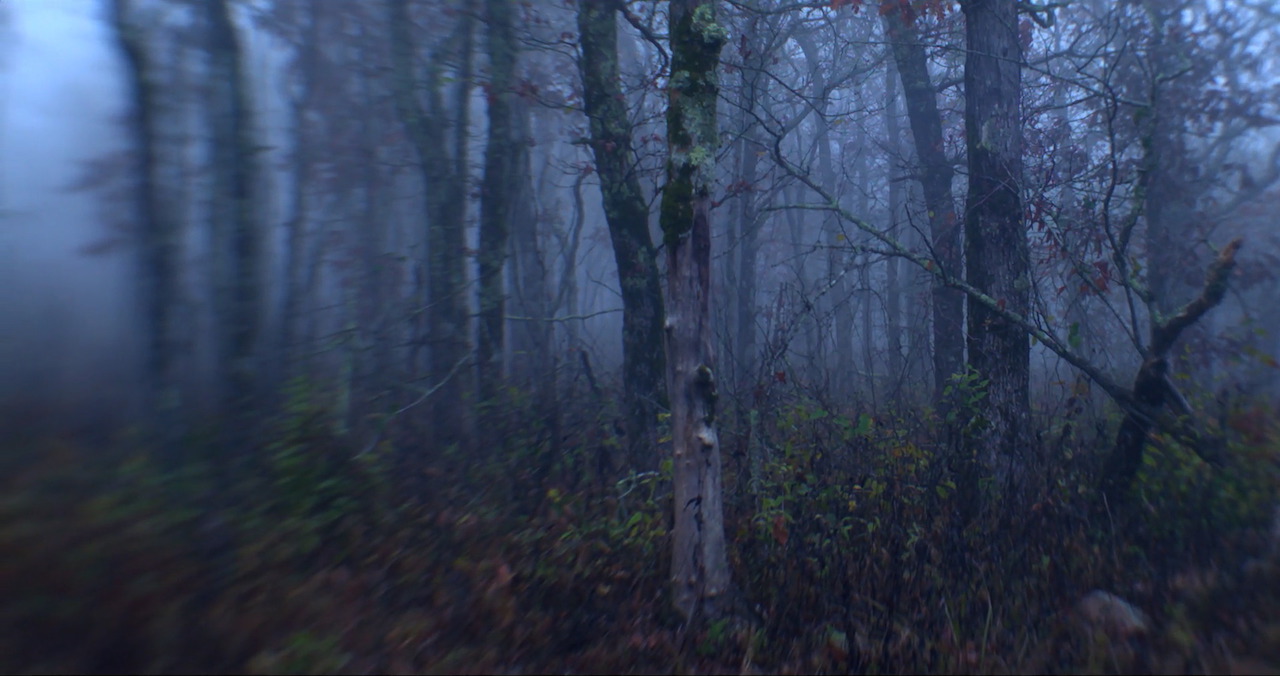 SCREENINGS
Past
January 20 2018| Slamdance Film Festival
April 8 2018| ArcLight Hollywood
April 21 2018| Atlanta Film Festival
June 16 2018| Oak Cliff Film Festival
August 8 2018| Rhode Island Film Festival
August 19 2018| Parkway Theater w/Film Fatales and MDFF
October 12 & 13| Bend Film Festival
October 20| Eastern Oregon Film Festival
October 23| Hot Springs Doc Film Festival
October 30| King's Opera House, Van Buren AK
Upcoming
November 3| Virginia Film Festival
November 4| High Falls Film Festival
November 10| Red Rock Film Festival
November 10| Cucalorus Film Festival
April 8| Athens Film & Video Festival
April 11| Women's Voices Now Online Festival
April 13th| Port Townsend Women's Film Festival
April 20| FilmBar, Phoenix
May 23| PBS Premiere on REEL SOUTH